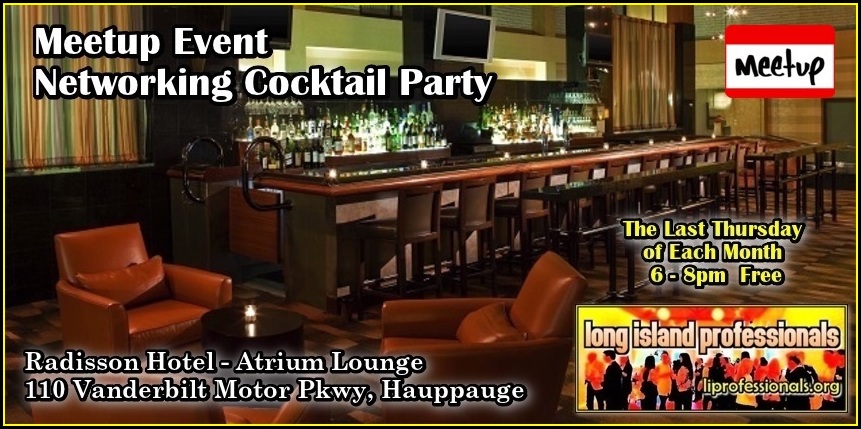 Join Us at Our Next Meetup Event:
Taking place on the Last Thursday of Each Month from 6-8pm.
Free Admission – All Are Welcome
Unwind after work; have a drink or a bite at a cool venue.
Network with friendly like-minded professionals.
Create Synergies. Have Some Fun. Cultivate Friendships.
Location: Radisson Hotel – Lobby Lounge
110 Vanderbilt Motor Pkwy, Hauppauge NY
More Info
Rich Rivkin limusicfestivals@gmail.com
631-261-2941
You are invited to join our Meetup Group!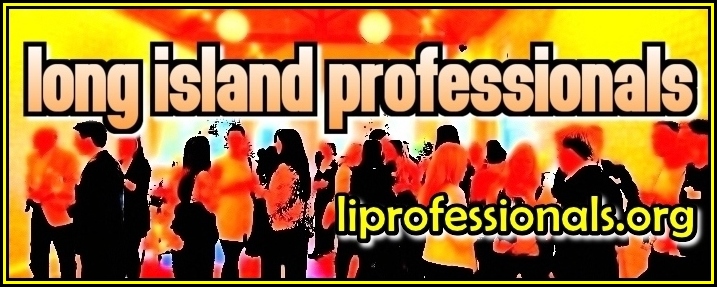 Synergy [sin'-er-jee] noun: The interaction of distinct business participants or elements that when combined produce a total effect that is greater than the sum of the individual elements; creating an enhanced result.