ArtMOSPHERE
ArtMOSPHERE is a music/art-centric gathering that showcases some of Long Island's most interesting new original music, curated by Rich Rivkin.
The event series currently takes place at INDUSTRY in the heart of Huntington Village.  This is not your usual art gallery/wine lounge!
INDUSTRY is a unique & welcoming space, where you can hang out with friends, sip some wine or sample an exotic beer, and relax in comfy chairs and sofas, surrounded by paintings, various wall art, sculpture, funky clothing, Americana, and a thousand tchotchkes to stimulate your senses.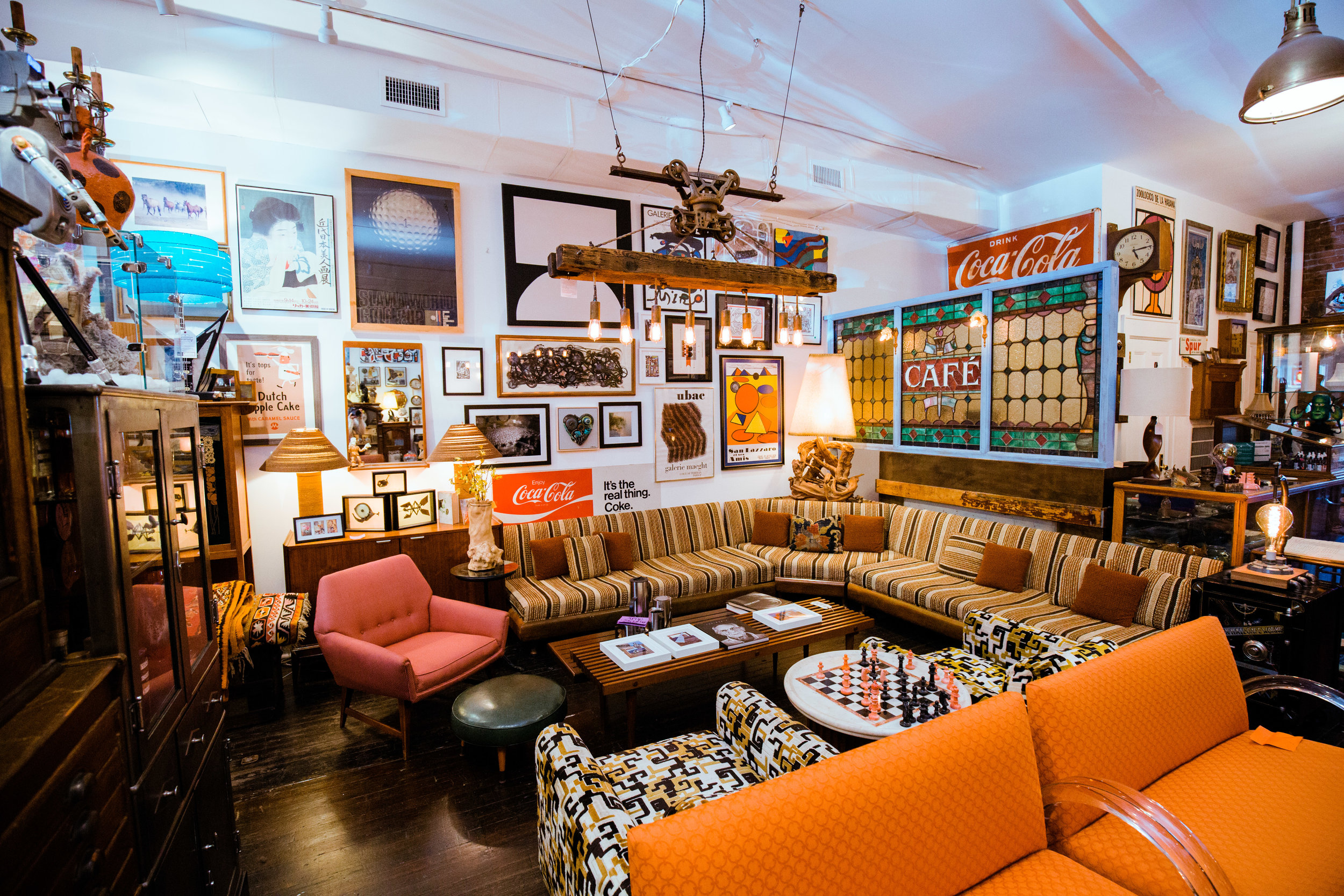 Industry Lounge & Gallery
344 New York Avenue, Huntington  NY
Visit our Facebook page for photos and event updates